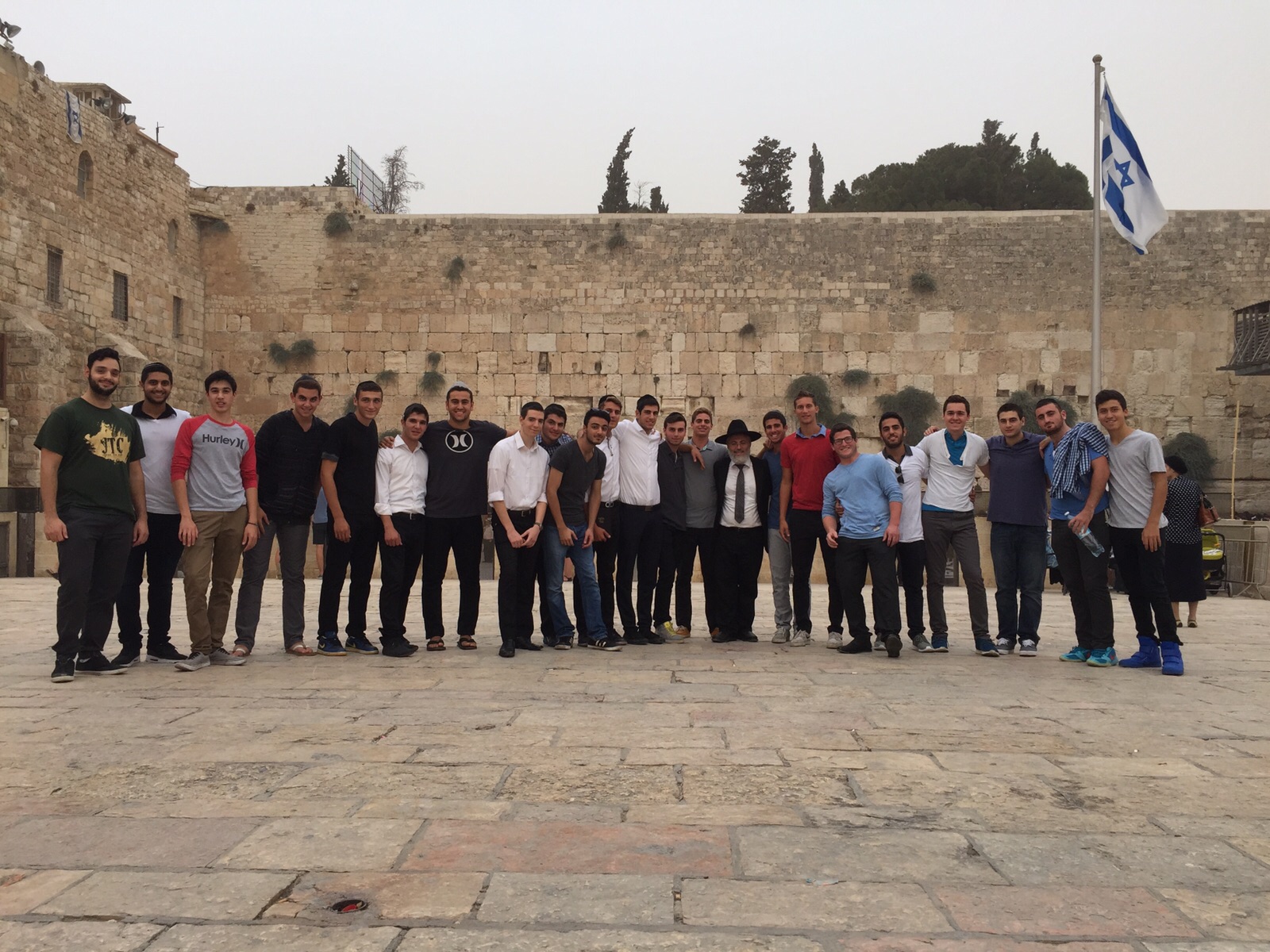 BUILD THE FOUNDATION
FOR YOUR FUTURE
Find out what makes Yesod HaTorah a premier yeshiva.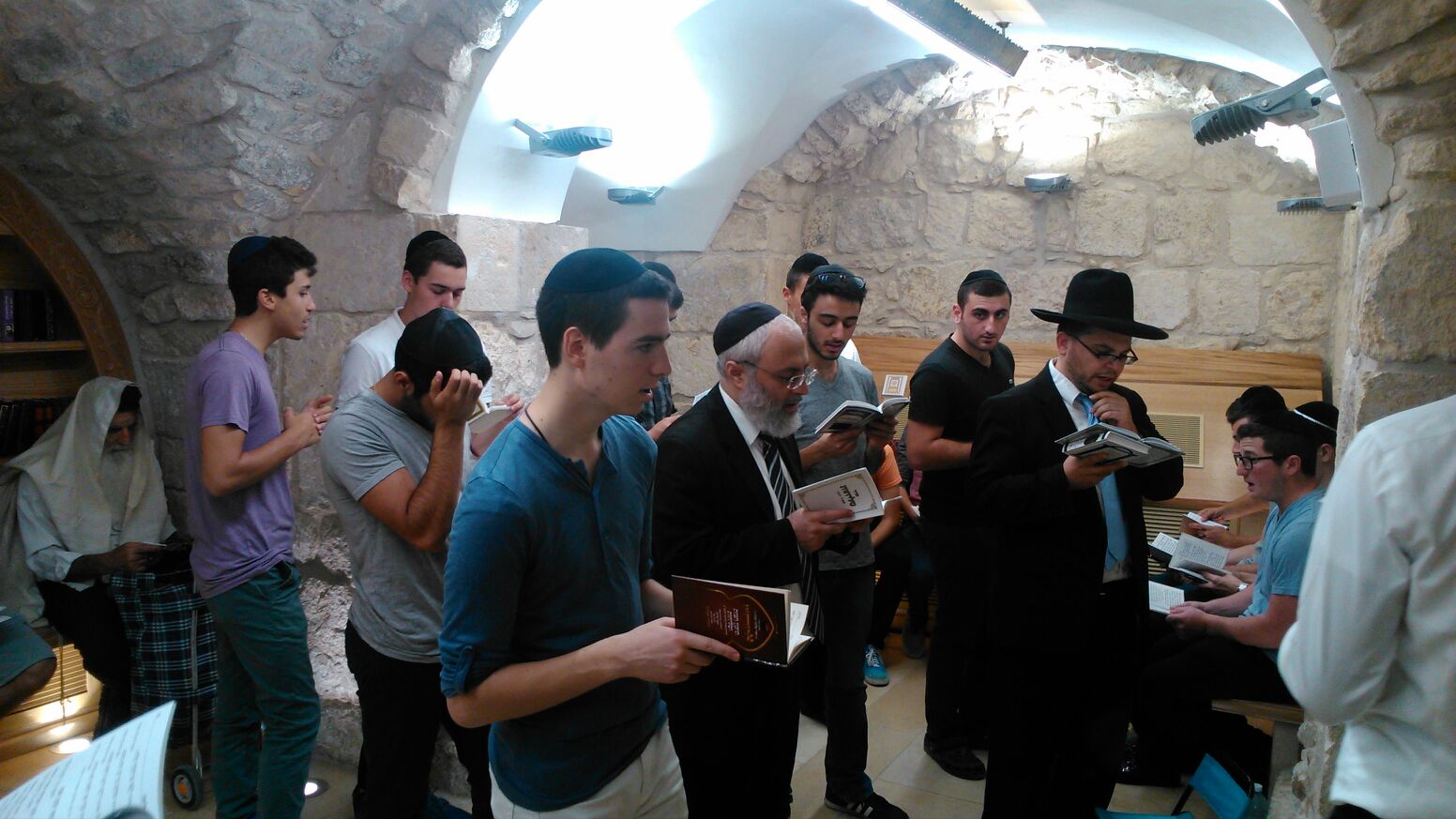 THE PLACE TO BECOME
THE REAL YOU.
Yesod.
An Obvious Choice.
Yeshiva News
Yeshiva News & Events
Online Shiurim
Text, Audio, Video
An inside view of the yeshiva
FOUNDATIONS
A unique and exciting Yeshiva for Sephardic young men who wish to spend a year in Israel to learn and grow in a warm and supportive atmosphere and connect to their Sephardic heritage.
GET READY FOR THE
COMPLETE ISRAEL EXPERIENCE